As you prepare for your vacation next year, you also need to consider the long weekends in 2024. If you'd like to get ahead and want to plot your vacation leaves and rest days for next year, here are the dates you need to consider.
Get the most out of the holidays and plan your vacation leaves early! Here's the official list of holidays in 2024, according to the Office of the President, so you can maximize your days off too.
Long weekends in 2024
January – New Year Celebration
Dec. 30, 2023 (Sat) Rizal Day
Dec. 31, 2023 (Sun) Last day of the year
Jan. 1, 2024 (Mon) New Year's Day
March – Holy Week
Mar. 28 (Thur) Maundy Thursday
Mar. 29 (Fri) Good Friday
Mar. 30 (Sat) Black Saturday
Mar 31 (Sun) Easter Sunday
April
Apr. 6 (Sat)
Apr. 7 (Sun)
Apr. 8 (Mon) **file for vacation leave
Apr. 9 (Tue) Araw Ng Kagitingan
August
Aug. 24 (Sat)
Aug. 25 (Sun)
Aug. 26 (Mon) National Heroes' Day
November – UNDAS Break
Nov. 1 (Fri) All Saints' Day
Nov. 2 (Sat) All Souls' Day
Nov. 3 (Sun)
December – Year-end Holiday
Dec. 28 (Sat)
Dec. 29 (Sun)
Dec. 30 (Mon) Rizal Day
Dec. 31 (Tue) Last Day of the year
Jan. 1, 2025 (Wed) New Year's Day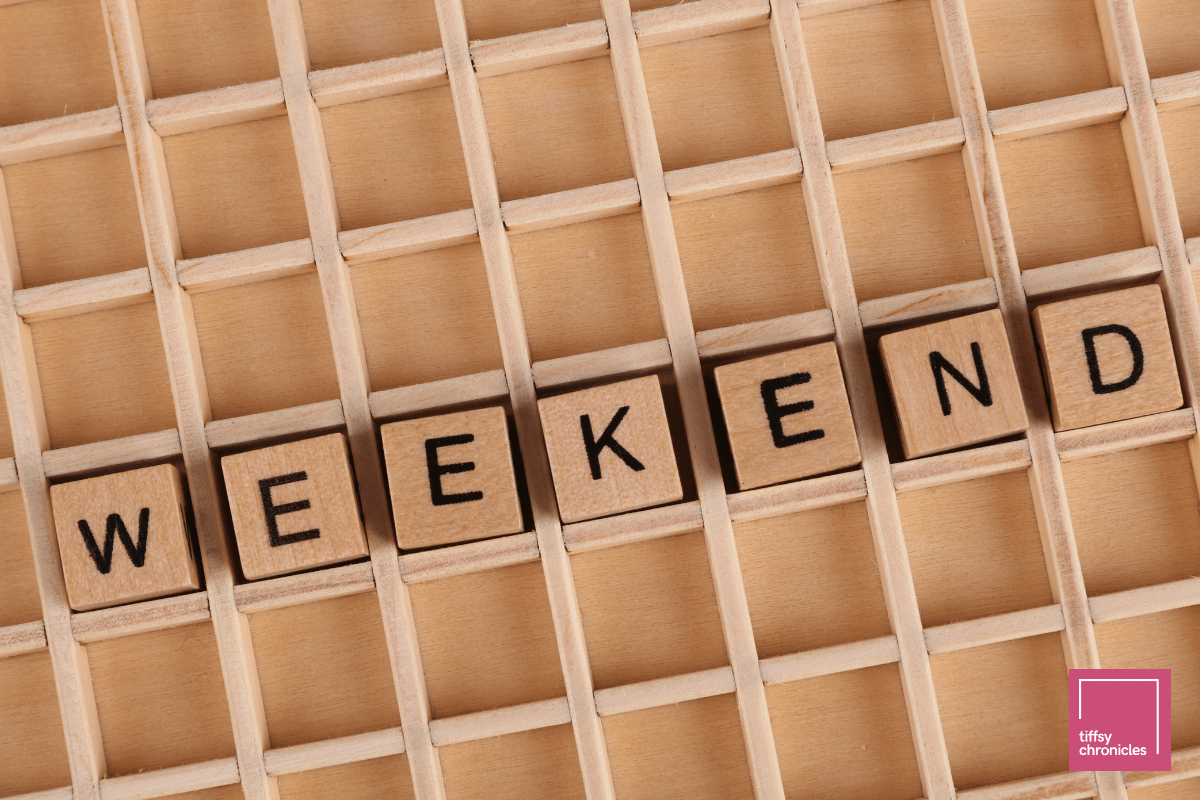 Plan Your Year Ahead
Make the most of the long weekends in 2024 in the Philippines! Organize fun trips, spend time with your family and friends, or have a pamper day yourself for these extended weekends. Don't forget to file your vacation leaves early so you can go vacay mode without a hitch.