Whether you like to journal, you love scrapbooking, or you just love to keep your life on track with planners, PlannerCon 2023 is perfect for you!
As the year ends, get ahead of the curve and stock up on your stickers, washi tapes, colored pens, sticky notes, notebooks, and planners with the first-ever PlannerCon 2023, organized by the people behind Sticker Con MNL.
Table of Contents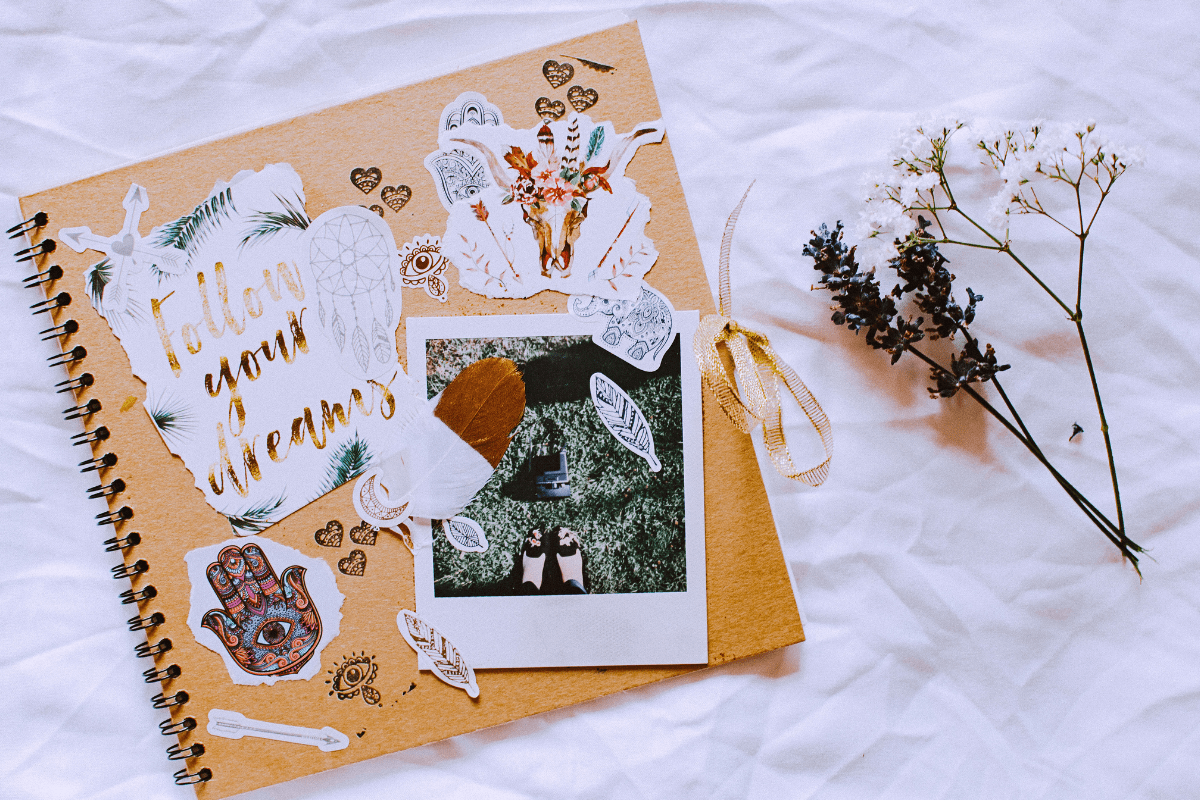 Start your 2024 right with PlannerCon 2023
If you love writing on your bullet journals and planners to creatively chronicle your life, or you're just starting out with this hobby, we got you covered! Start your 2024 right with this year's PlannerCon.
Don't forget to take note of the official 2024 Philippine holidays and long weekends on your planners when you get them!
When is PlannerCon 2023 happening?
The first-ever PlannerCon is happening on November 18, 2023 to be held at Whitespace Manila, Chino Roces Avenue, Makati City. This space is the home of several Sticker Con events and the sweet spot for friends and families to shop for their journals and planner needs.
The event will start from 10 am to 8 pm, so you'll have a day to get a hold of your planner and journal goodies. Just like past Sticker Con events, expect that there will also be food concessionaires in case you get hungry and thirsty, so you don't have to go out of the venue.
Entrance Fee
To enter the event, you would need to pay for the entrance fee of 100 PHP. So aside from your set budget, make room for the entrance fee too.
How to go to PlannerCon 2023
Whitespace Manila is located at 2314 Chino Roces Avenue Extension, Makati, Metro Manila, 1232.
You can go to the venue in various ways.
via private car, taxi, or ride-sharing
Just input Whitespace Manila on your GPS or Google Maps to be guided on your way.
via commute
If you're commuting to the venue, familiarize yourself with the landmarks near the venue.
You can ride the MRT-3 trains going to MRT Magallanes Station.
Walk to the Northbound side of the station via Southgate Mall, go down and walk to Chino Roces Ave. Extension.
You can either ride jeepneys (usually full from the other side of Chino Roces Ave.) or walk to the tricycle station (green trikes) around 15 PHP each pax.
The venue is beside Makati Hope Christian School. You can tell this to the trike drivers since they are more familiar with this landmark.
Some featured exhibitors on PlannerCon 2023
StickeysPH
StickeysPH is a dynamic group of computer science friends brought together by their love for art and stationery! 📮🎨🖋 Offering various stickers and stationery that range from cute to sophisticated, there's sure to be at least one to catch your fancy!
Yangdere (The Art of Yangdere)
Yangdere (The Art of Yangdere) started out as an illustrator for original art prints, postcards, notepads, and stickers way back 2017, and eventually dabbled into resin craft during the pandemic. When not immersed in doodling cat and novelty stickers, she crafts resin jewelry, charms, popsockets, as well as coasters.
Anya Nellas
Anya Nellas is an illustrative designer and a serial doodler. She loves creating slice-of-life art pieces bursting with warmth and whimsy. As a stationery enthusiast, Anya loves designing paper products such as stickers, prints, and washi tapes that spark joy and nostalgia.
Suff
Suff is a watercolor artist that loves to paint things that start with the letter F—flowers, food, and fish. Find the fruits of her labor at PlannerCon 2023!
Paperkath
Hello, I'm Kath! I sell collage art prints, junk journal kits, stickers and journal embellishments. Journaling and collage have become my escape to noise and chaos from the real world.
Are you excited for the first-ever PlannerCon 2023? Share your thoughts in the comments!